Office cleaning
We offer a comprehensive and professional cleaning services for institutional and business clients. Both for " one-time clients" and clients who are willing to sign a long term contracts. We are flexible when it goes about our working hours. We offer daily, afternoon or night cleaning.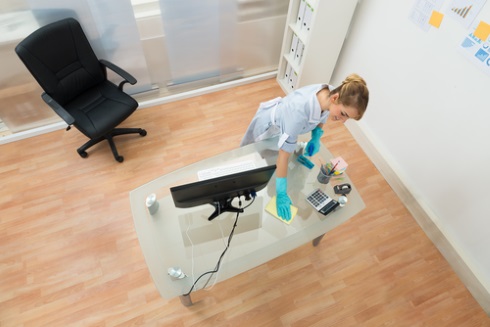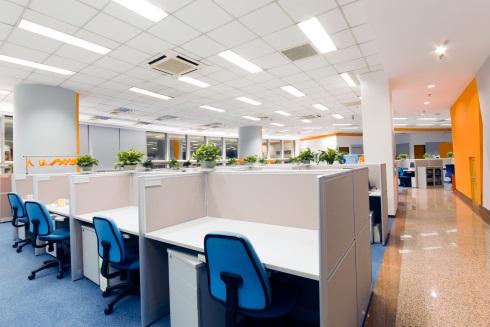 List of works in the offices:
+ emptying rubbish bins,
+ wiping the dust from furniture, desks and other devices, cleaning doors and glazed surfaces,
+ cleaning floors,
+ vacuuming carpets,
+ cleaning staff rooms and sanitary rooms.
Periodically cleaning windows.
+ take a care of the green outdoor areas around the office.
+ offer a service called 'Handyman', useful in case of minor accidents in the office.
+ supply your office with the necessary hygiene products, such as toilet paper, soap, paper towels.
Customer always decides about the final shape of the services which are provided. His opinion is a priority for us, and His satisfaction our greatest success.
Staircase cleaning
We offer full cleaning services related to maintenance of residential buildings.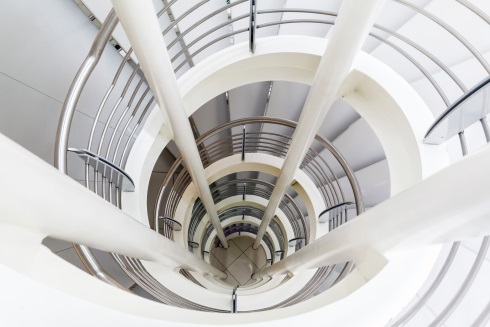 + cleaning staircases and other common parts inside residential buildings, such as hallways, elevators, attics or basements.
We can also take care for green areas around (cut the lawn, trimm the branches and other small gardening jobs)
Service facilities cleaning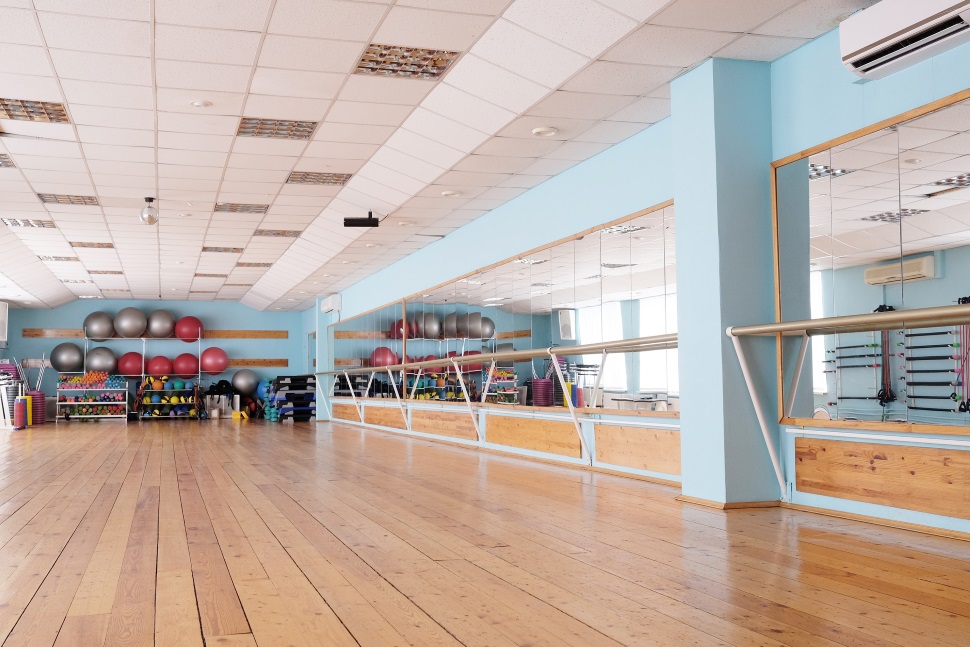 Cleanliness in Service facilities is one of the key factor which attracts customers the most. We provide cleaning services at the highest level, using appropriate cleaning methods depending on the specific type of client's business. It is particularly important to guarantee a sterile environment in health care facilities, as well as hair or beauty salons. In such places the high cleanliness standard is required. Therefore, these places are cleaned by specially trained personnel, using proper equipment and specialised narrow range of products, which are safe, quick and simple to use.
Cleaning after construction work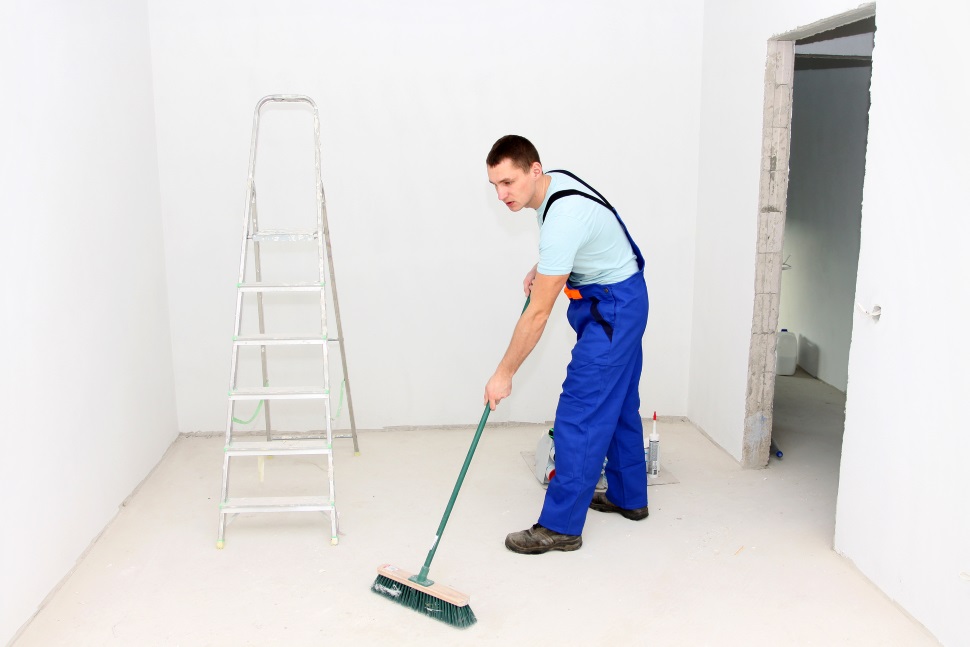 Cleaning after renovation or commercial construction activity is very difficult due to the presence of persistent and hard to remove dirt. It's not easy to deal with stains from grout, paint, glue or cement without using special cleaning technics and professional chemicals dedicated for these purposes. Making such attempts without proper knowledge may damage the cleaned surface. We are extremely familiar with the needs and requirements of this very special and detailed cleaning service. We pride ourselves on our client communication and working to tight deadlines, whether it is a new commercial development or a refurbishment project. Constant communication between our manager and construction site office is a key factor that allows your company to ensure your site is handed over on-time and in tip-top condition.
Kindergartens / schools cleaning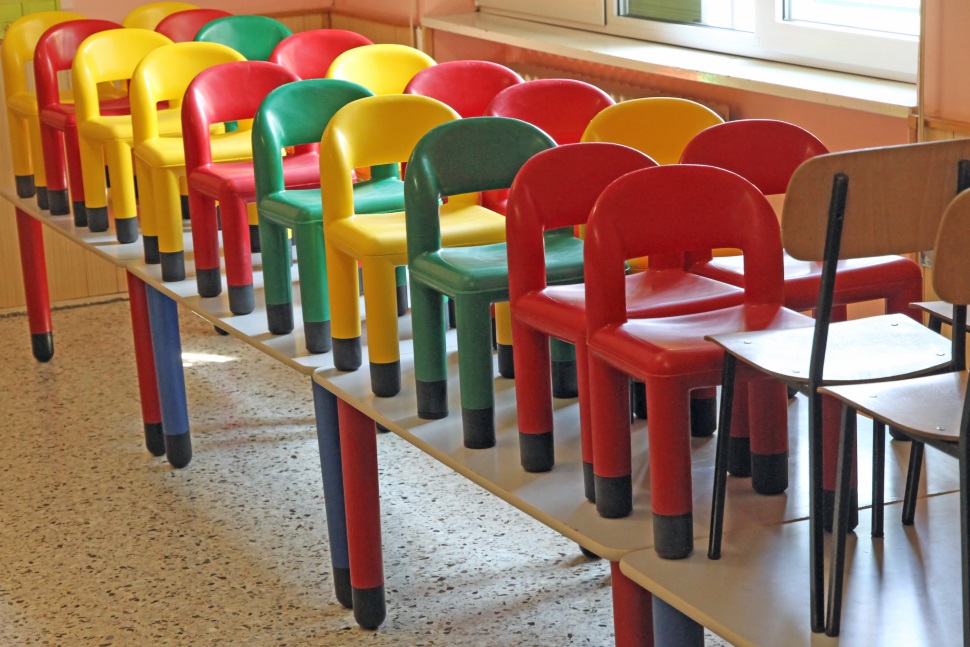 The most important for us is concern for safety of our children. In the places where they spend a lot of time the highest standards of cleanliness should be provided. To meet the expectations of parents, we offer cleaning services at the highest level for a very attractive prices.