Cabin cleaning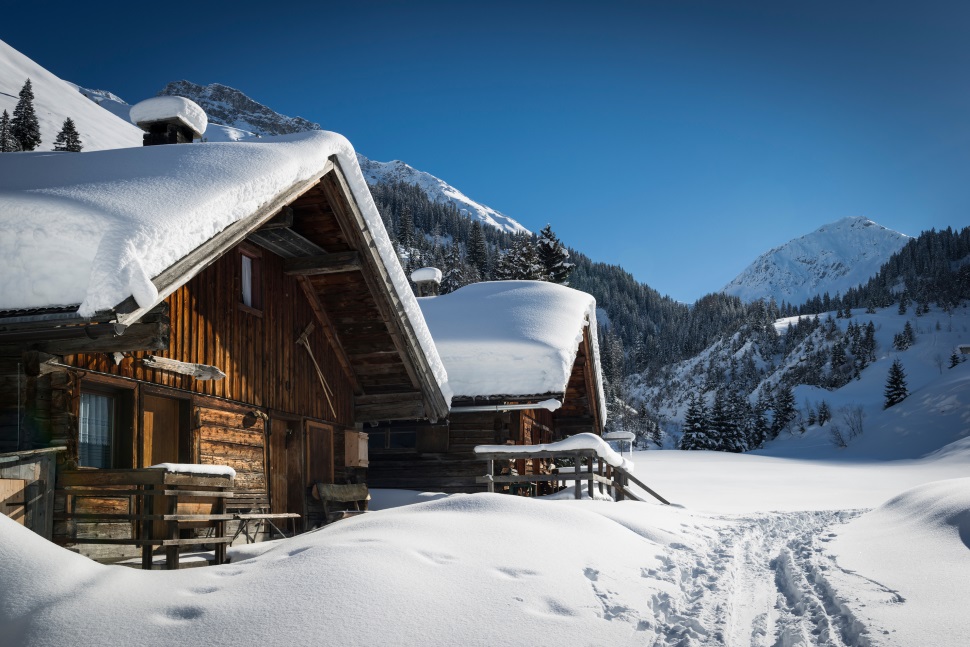 You don't have a time to prepare your cabin for holidays or guests visit. We can do it for you. Our company has trained staff who will turn your summer house into a place where you will come to rest with pleasure.
After party cleaning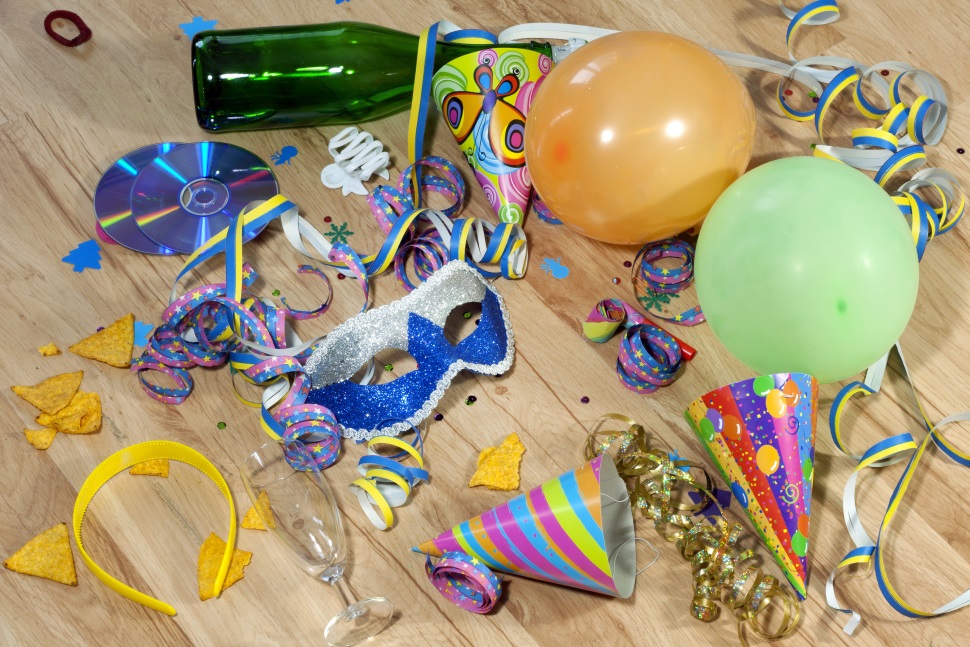 We all like to have fun, but unfortunately parties with friends also come to the end. The best way to handle all the mess is to hire professional cleaners who will clean your home in an organised manner, while you take a well earned rest. We offer you cleaning before the event as well as after. We serve both house events as well as all kinds of outdoor events. We are very flexible and we're able to adjust to every customer. Professional, comprehensive and reliable cleaning is our specialty.
Gardening
Work in the garden can be very absorbing, besides it can become a problem when it comes to the holiday season. That's why we offer You a gardening service.
+ cutting the lawn,
+ weeding,
+ cutting of plants, hedges,
+ fertilizing lawns and plants,
+ raking leaves.
Part time jobs:
Carpentry, Painting, Tiling, Woodwork